Almar Furniture & Floor Restoration and French Polishing
Welcome to Almar Furniture & Floor Restoration!
We have been providing restoration, French polishing, and upholstery & reupholstery services since 1990 and carried out an array of successful restoration projects from restoring centuries-old pieces of furniture to making custom parts.
At Almar, we have a passion for what we do – bringing wooden furniture and flooring back to life through renowned restoration methods along with top-quality equipment by qualified and experienced craftsmen. From sofas to banisters, from dressers to headboards, you name it, we can restore it. You can rest assure that any possession you leave in Almar's care will be treated as if it was our own and worked on only by professionals.
Take a look at our services where you can see exactly what we do and don't do. Contact us if you have any inquiries or would like to request a quotation. We would be more than happy to discuss any projects you have in mind.
When it comes to damaged or old furniture, Almar Furniture is the company for you. With over 30 years of experience and skill, you can rest assure that your furniture is completely safe in our hands.
Whether it is broken, missing parts, or in need of revival, Almar Furniture not only has the knowledge, but the equipment and qualifications. There are hundreds upon hundreds of different types of furniture, ranging from antique to modern that we have the pleasure of restoring.
Techniques, methods, and materials will differ depending on the specific type of furniture, but after Almar Furniture has assessed and worked on it, your furniture will turn out looking better than ever!
We have received many items of furniture with a variety of problems that need addressing and restoring, take a look at what services we offer along with the category of furniture.
Repairing – Replacing – Securing – Removing – Patching – Treating – Matching – Colouring – Cleaning – General Reviving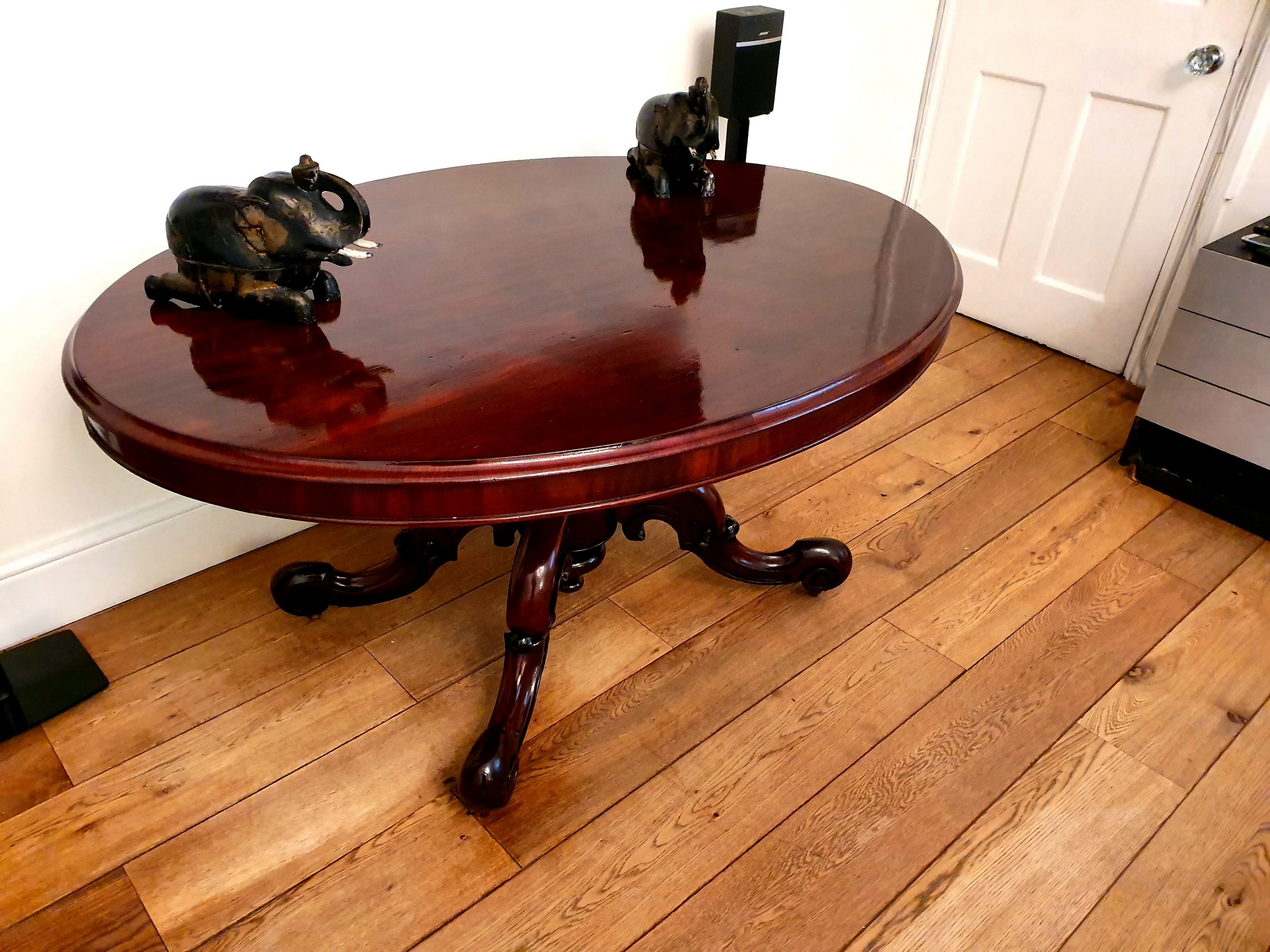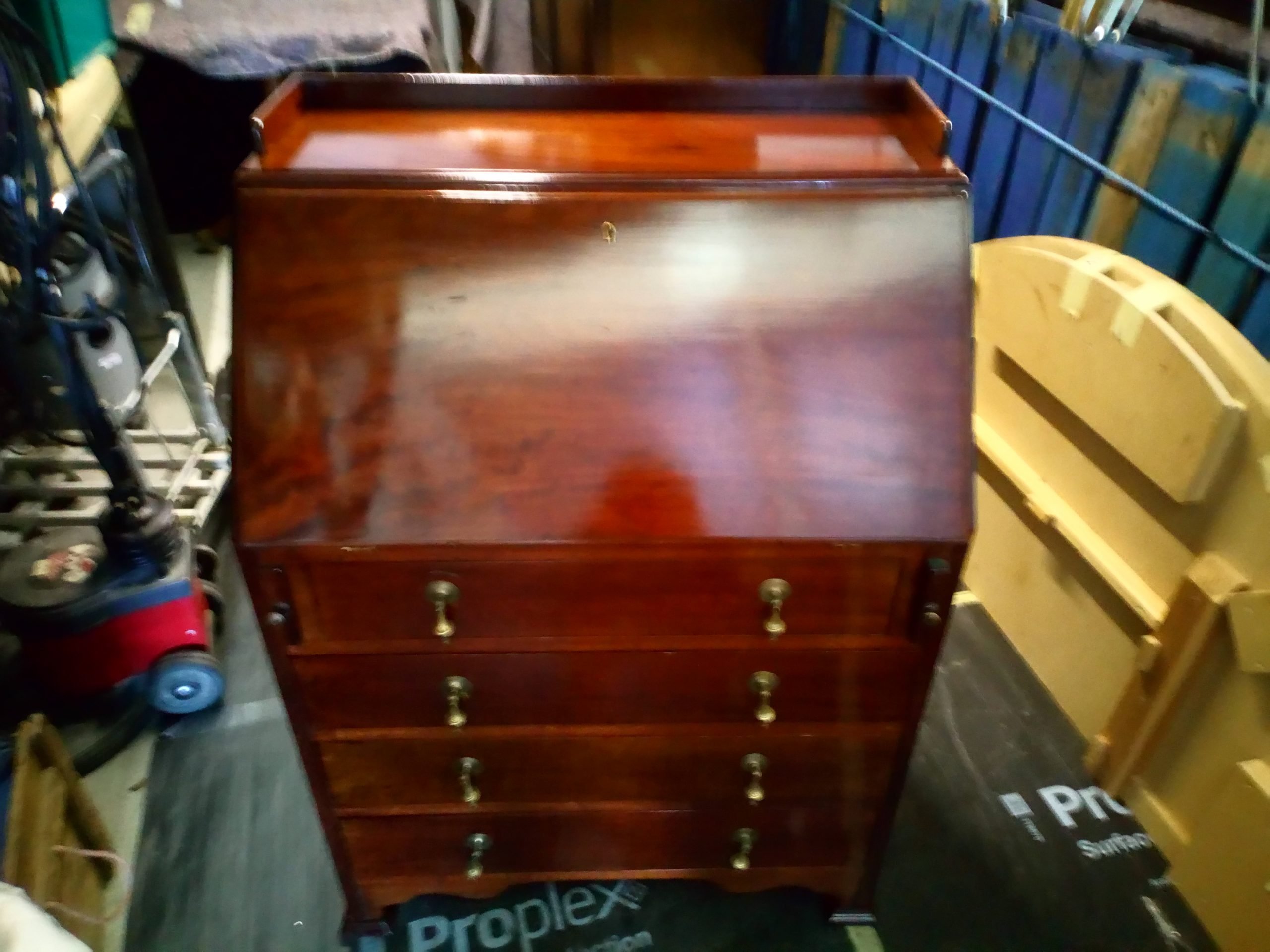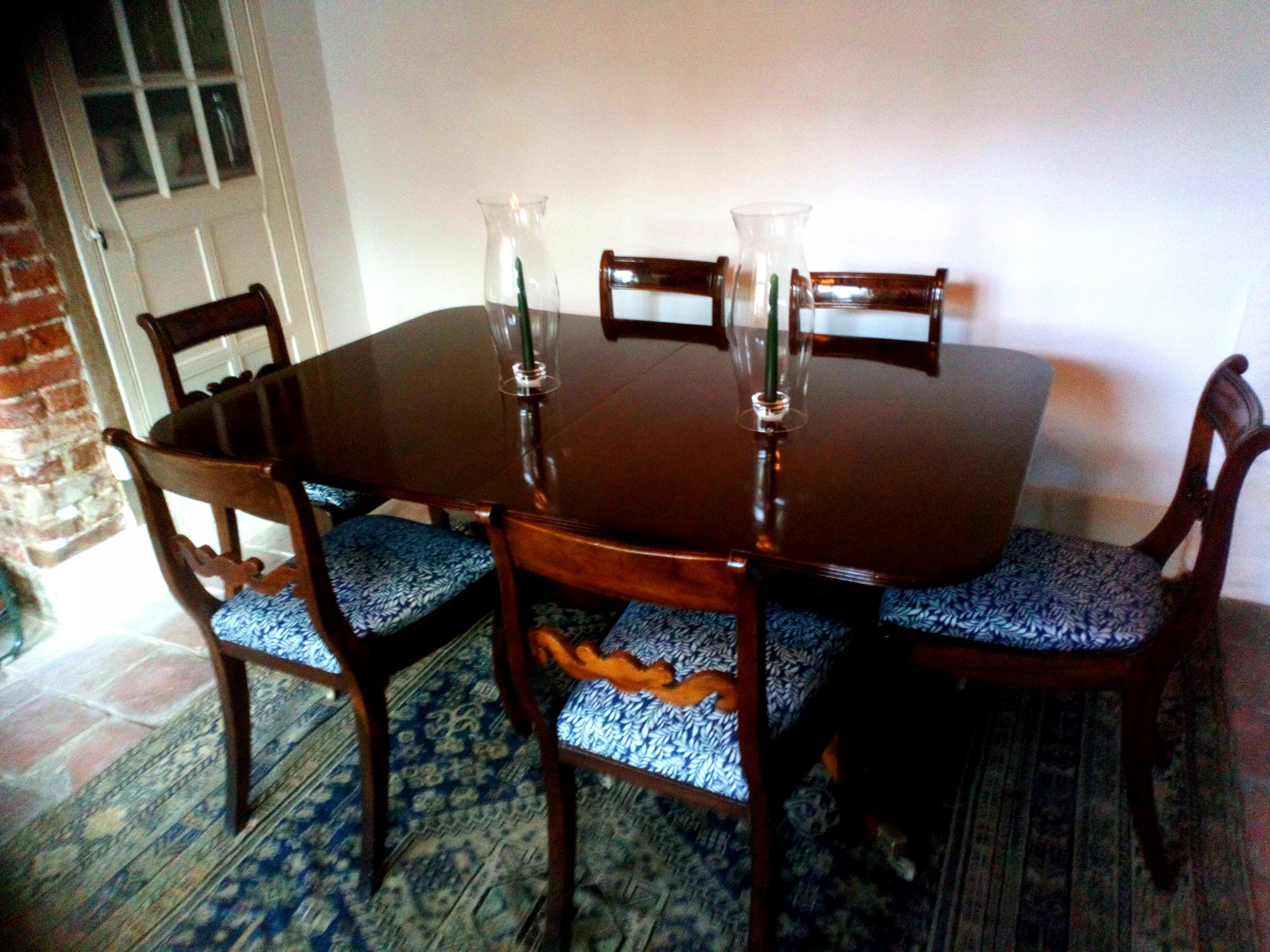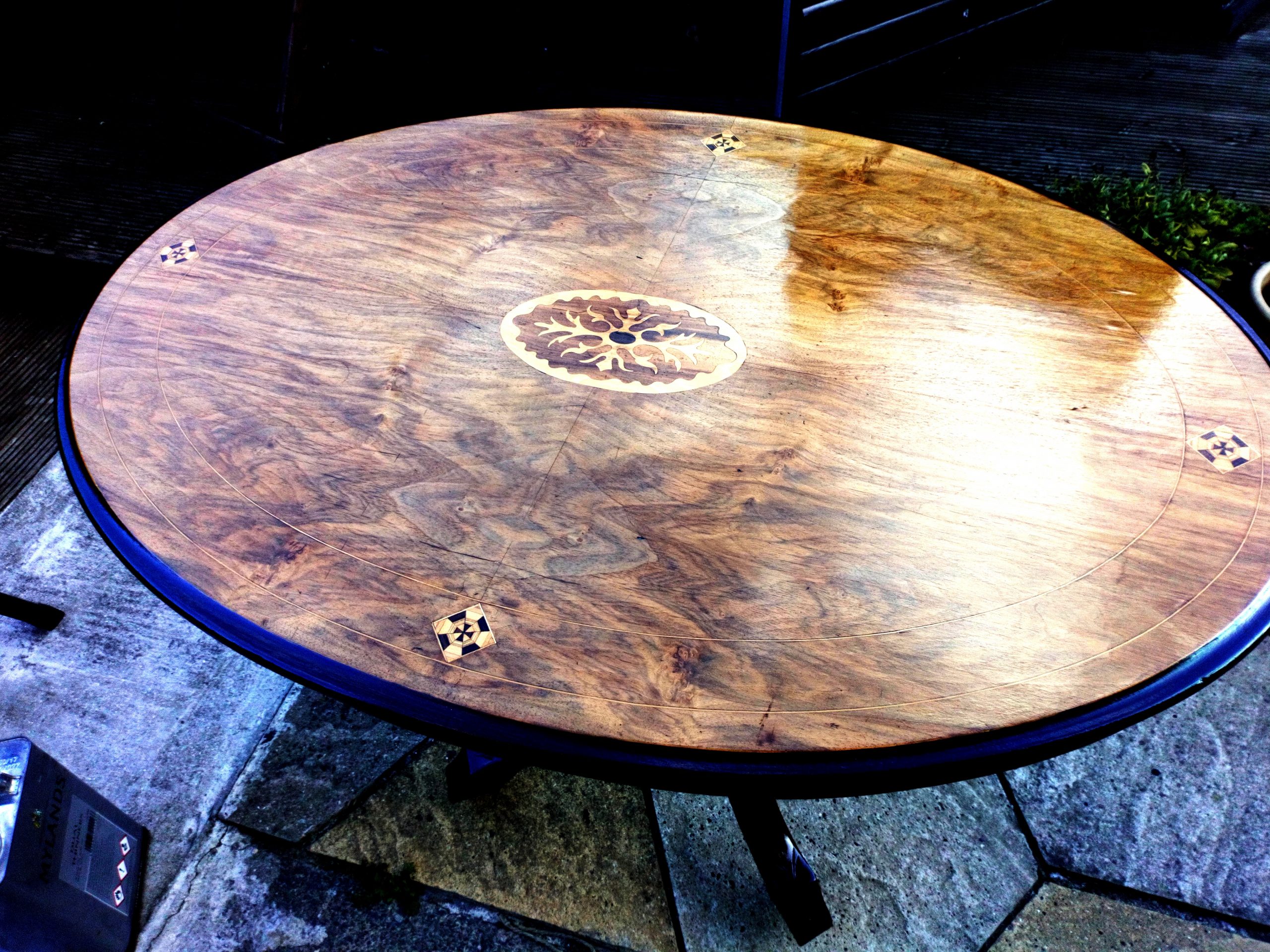 Almar Furniture & Floor Restoration have been reviving antique and modern furniture for over 30 years. Our team of licensed and experienced craftsmen produce high quality and affordable work for any furniture and floor restoration projects you may have.
EMAIL
admin@almar-furniture.com
ADDRESS
1 Duke Humphrey Road, Blackheath, London, SE3 0TU