Blackheath Furniture & Floor Restorers and French Polishing
Finding the right furniture & floor restorer and French polisher is vital if you have furniture that is very valuable to you. We have restored many priceless antiques such as an 800-year-old chest.
At Almar Furniture Blackheath, you will be trusting your prized possessions to professionals who are not only qualified and experienced but have a passion for what they love doing – bringing furniture and flooring back to life through efficient and effective methods of restoration, repair, and French polishing, with the best equipment out there.
Furniture & Floor Restorers
Our team of licensed, insured & experienced and French polishing professionals come with years of both skill and good reviews.
French Polishing & Reupholstering
Whatever the job is, we have a team for it. Whether its restoring, French polishing, or upholstery, whether modern or antique, domestic or commercial, Almar Furniture is the company for you.
Satisfaction Guaranteed
At Almar Furniture Blackheath we ensure the best quality service and take customer satisfaction very seriously.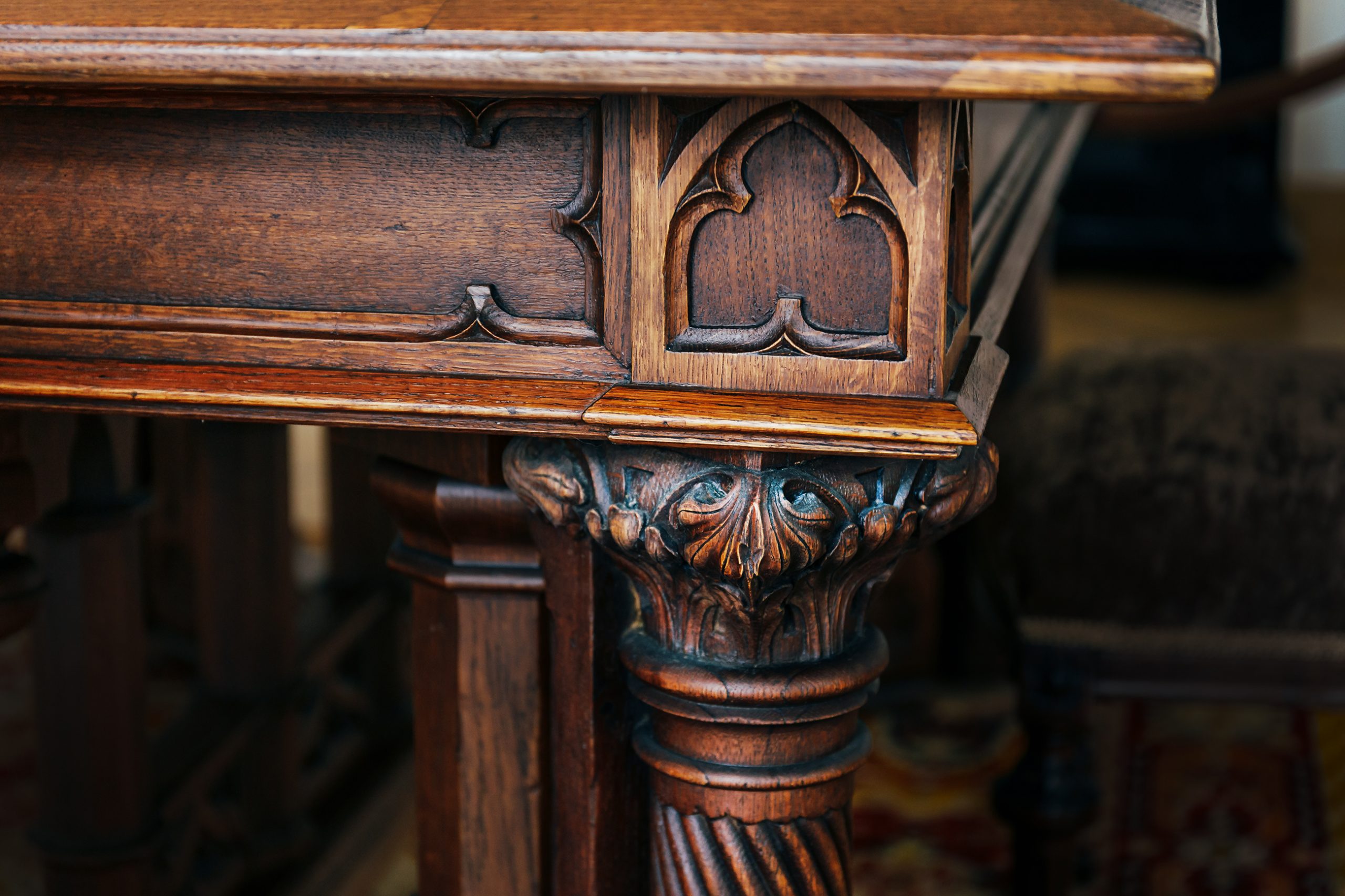 It is often such a shame to see a beautiful piece of furniture to become decrepit and eventually break. Years of wear and tear can take a toll on any furniture and floor. Fortunately, Almar Furniture Blackheath is the company to restore your furniture or flooring back to its former glory.
Whether it is in need of repair, French polishing, treating, re-upholstery, replacing, or something else, our years of experience and expertise will have your furniture or flooring rejuvenate in no time. Contact us now to request a quote, ask any questions you may have, or discuss a restoration project that you have in mind. Email Us admin@almar-furniture.com 
Over 30 Years of Experience and Knowledge
Almar Furniture Blackheath has over 30 years' experience in reviving and maintaining precious furniture pieces and flooring. We believe in giving the best possible services accompanied by skill, knowledge, proficiency, and friendly craftsmen!
FURNITURE AND FLOORS
Almar Furniture offers a variety of unique services that include furniture and floor restoration and repair, French polishing, and upholstery and reupholstery. OUR TEAM OF PROFRESSIONALS
You can rely on Almar Furniture to provide the best craftsmen out there who can safely handle any furniture and flooring along with expertise and skill. Our team are devout and committed to their craft. COVERING MULTIPLE PROJECTS
Almar Furniture, unlike many other furniture restoration companies, can provide a professional service for any piece of work – at a fair price.
Almar Furniture & Floor Restoration have been reviving antique and modern furniture for over 30 years. Our team of licensed and experienced craftsmen produce high quality and affordable work for any furniture and floor restoration projects you may have.
EMAIL
admin@almar-furniture.com
ADDRESS
1 Duke Humphrey Road, Blackheath, London, SE3 0TU